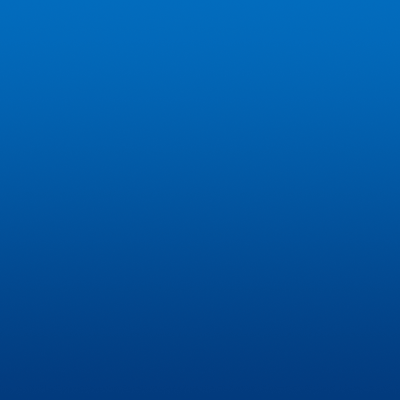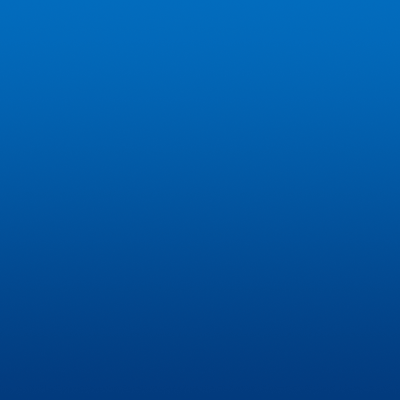 Wilmington area Interior Designer,  Nancy Reis, creates beautiful, balanced and comfortable residential and commercial spaces. Projects range in scale from a one-time Interior Design consultations to a complete Interior renovation.  In larger projects, the client is given working drawings and specifications for interior construction, space planning ideas, materials, finishes, furnishings and fixtures.  The completed project is a direct result of great focus, attention to detail, meticulous planning and a high level of client service.  Nancy is experienced with over 13 years as an Interior Decorator and she has built a reputation for going above and beyond to exceed her customers expectations.

** Winner of Two Blue Ribbon Awards for Selected Interior Design  Features of Kitchen & Master Baths.  2007 Parade of Homes ~ Wilmington, NC. **

        FULL SERVICE INTERIOR DESIGN

Enrich your environment with design and color. We offer Interior design services that compliments your personality and your home or office.  We are fortunate to serve clients in a way that enhances their lives.

        REAL ESTATE STAGING OR RE-DESIGN TO SELL

Interior Design creates an opportunity for a faster sale and higher market value.  Professional Home Staging creates universal appeal to a greater number of potential buyers.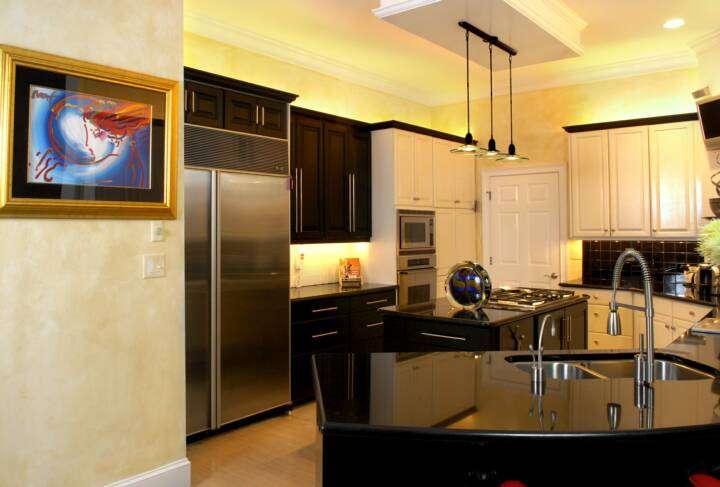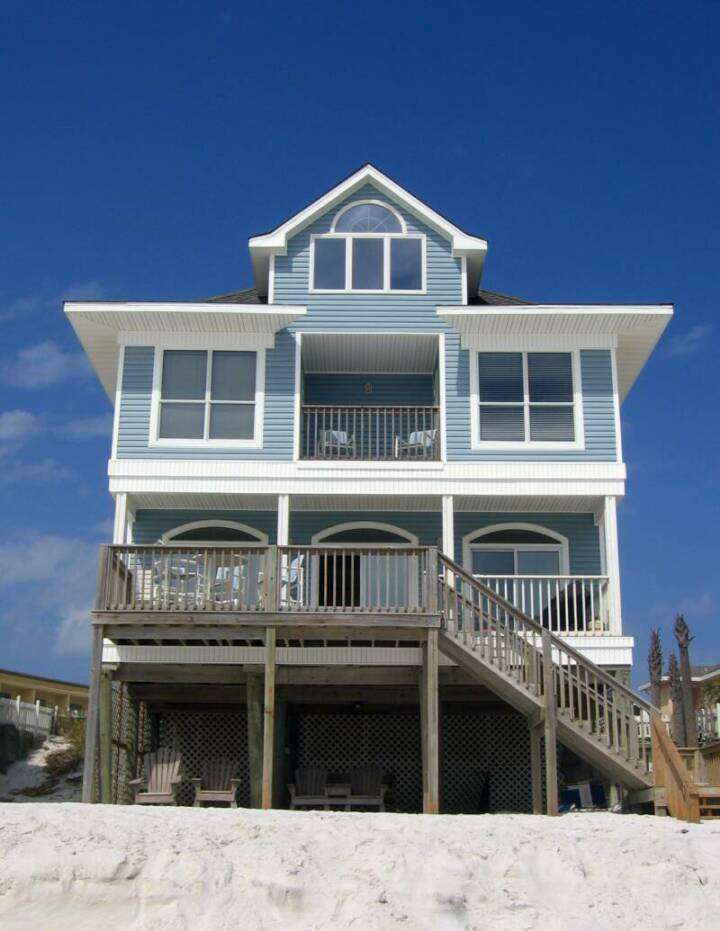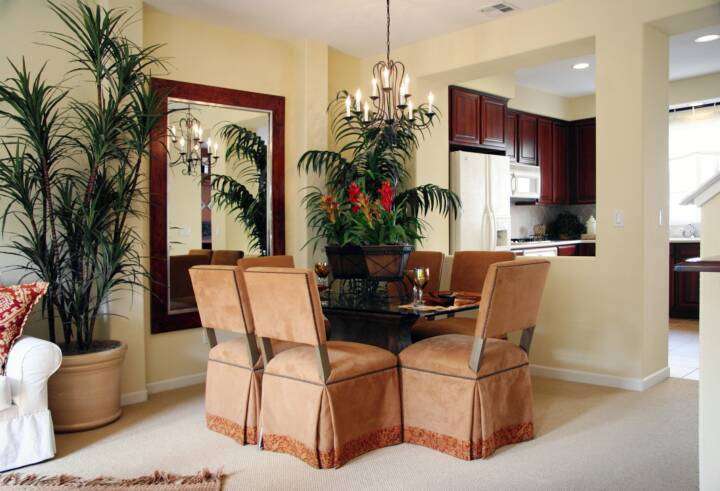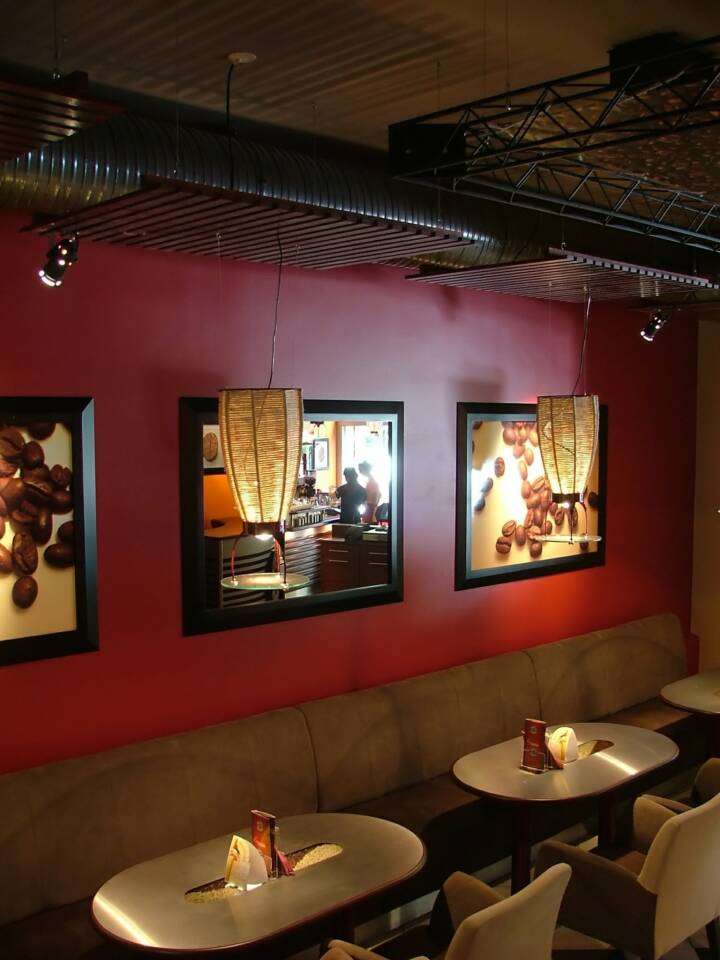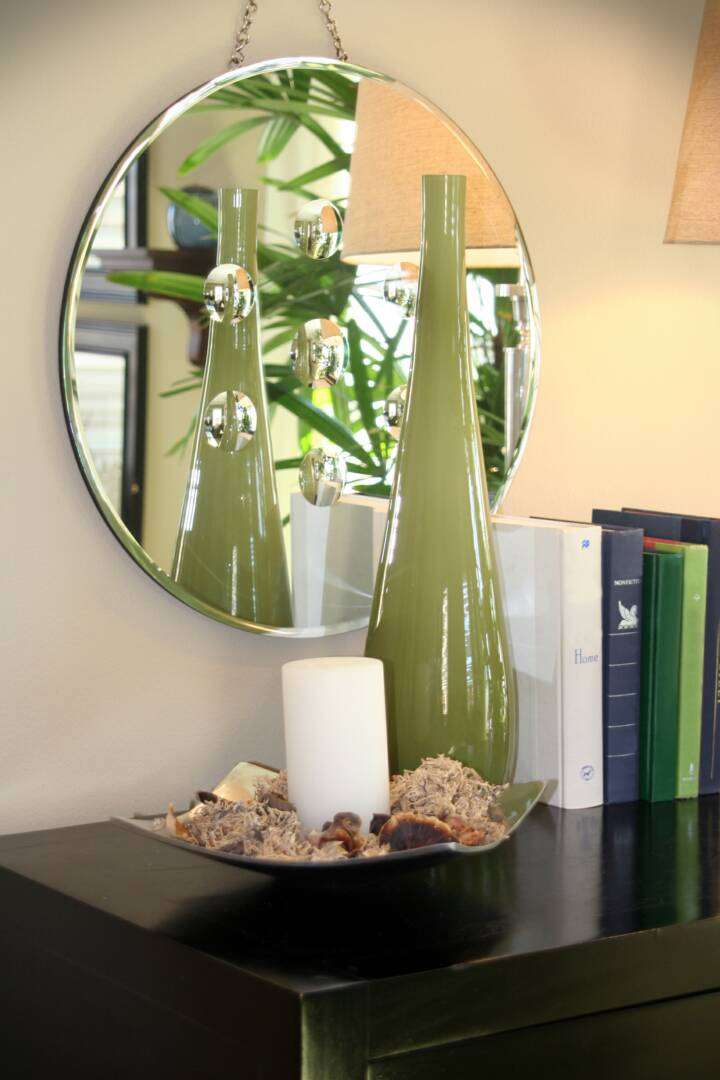 All Rights Reserved - North Carolina Interior Decorator - Clever Creations


Watch Us On E-How Channel

Starting with a consultation and/or pre-construction plans, we can review your project, select materials, design window treatments, plan furniture, coordinate purchases plus much more — start to finish and every detail in between with exacting estimates of fees and costs.

We've built our distinctive reputation in the Wilmington NC area for enriching environments with exceptional color schemes, unique Interior Design and award winning designer ideas.

       NEW CONSTRUCTION INTERIOR DESIGN SELECTION SERVICES

Interior and exterior color consultations, custom window treatment design, fabric selection and installation, furniture, flooring and décor selections, placement and installation, Innovative lighting design, research and consultation on original art, renovation project management, new home materials selection and design.

Investment Property Design

Bar/Tavern Interior Design

Interior Decorative Painting

       SOLVING DESIGN DELIMAS WITH QUALITY INTERIOR DECORATING

      REMODELING INTERIOR DESIGN CONSULTATION

Design  -   Functionality  -  Sleek -   Unique