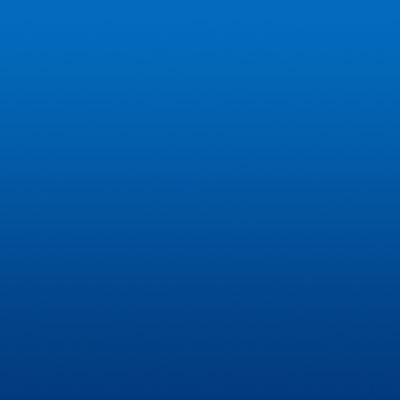 Thank you for visiting our website. Please make sure that you visit our Services page. We hope that you have found the information helpful. To schedule your private consultation, please email us. We will respond within 24 hours.
PHONE: (910) 458-5167 PHONE/FAX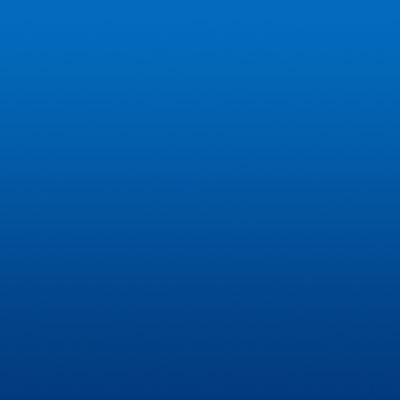 Wilmington NC Interior Design | Wilmington Interior Decorator | Commercial Decorator | Residential Decorator | Investment Rental Property Decorator | Wilmington NC Home Staging.
All Rights Reserved - North Carolina Interior Decorator - Clever Creations